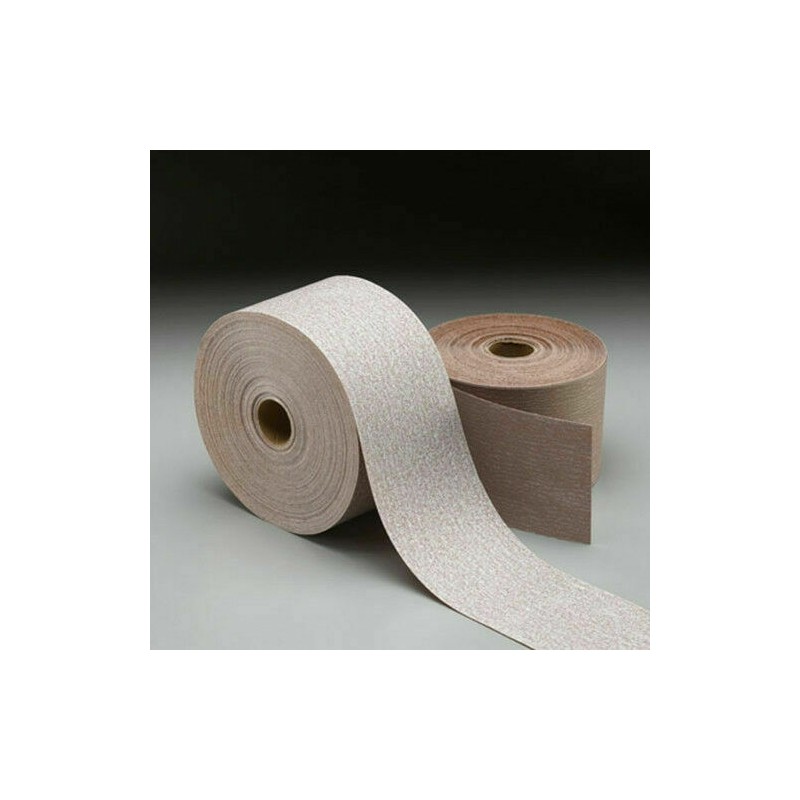  
115mm Wet or dry Norton A275 roll No-Fil Layer, P80-400, price per meter
Please enter the required length in meters.
Delivery
Free delivery on orders over £40, various services available (RM24, UPS)
Wet or dry Norton A275 sandpaper  
Abrasive paper Norton PRO A275 for professional use and demanding above-average accuracy.
Especially recommended in the paint industry for dry and wet sanding and for precise wood processing.
Premium, heat treated high performance aluminium oxide.
Fibre-reinforced latex paper
P80 - P120: C Weight
P150 - P1000: B Weight
Waterbased No-Fil layer
No pigment in No-Fil or bond.
Faster repair work time.
Faster cut rate.
Improved performance.
More consistent uniform scratch pattern.
Flexible & tear resistant.
Improved load resistance.
No risk of colour transfer.