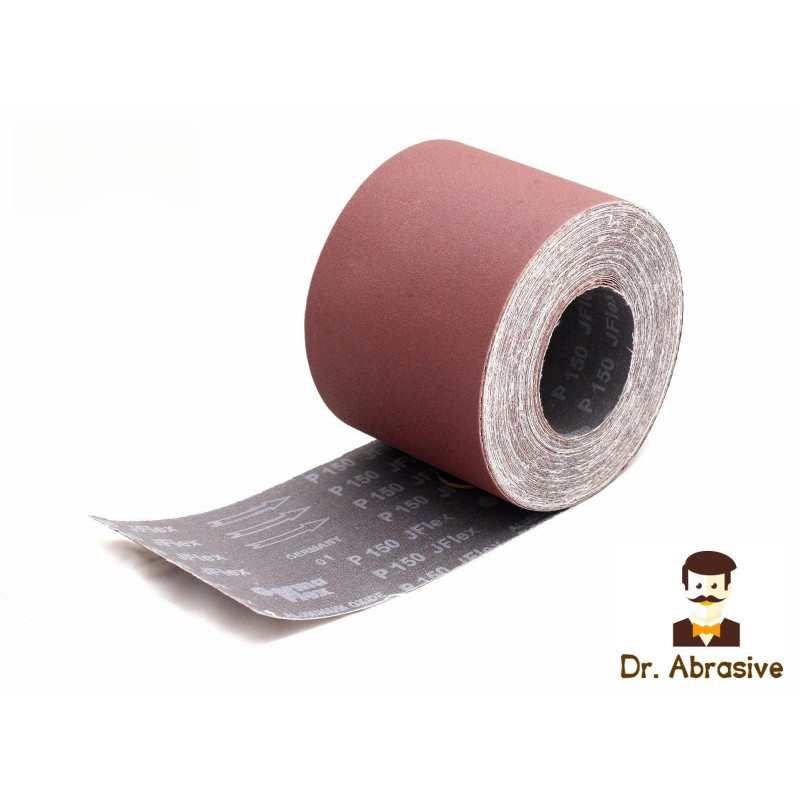  
115mm Emery cloth sandpaper roll GermaFlex JFlex, P24-240
Please enter the required length in meters.
Delivery
Free delivery on orders over £40, various services available (RM24, UPS)
115mm wide GermaFlex J-Flex emery cloth roll
Resin bonded for best performance
Electro-coated aluminium oxide
Abrasive emery cotton cloth for sanding of various surfaces:
- wood
- plastic
- metal
- plaster etc.
Incredibly strong cloth backing for increase product strength and durability.